What structure is used for the electric roller? What are the advantages?
  It is believed that everyone will not be unfamiliar with the electric roller, and many people have even used it. However, many people may not understand the structure of the electric roller. This article will briefly introduce the structure of the electric roller, which is convenient for later maintenance.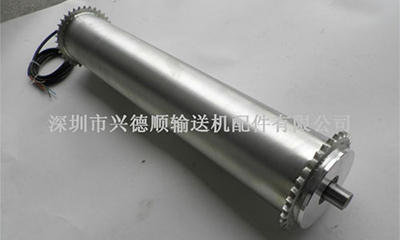 The electric roller belongs to the drive installation device matched with the belt conveyor and is composed of a frequency converter. The speed of the electric roller is controlled by the frequency converter to stop and run. The electric roller has the characteristics of stable operation, simple maintenance, long service life, strong bearing capacity, and wide range of use.